SCROLL DOWN
Great food recommendations and a city to discover. We want to give you the best.
Where to eat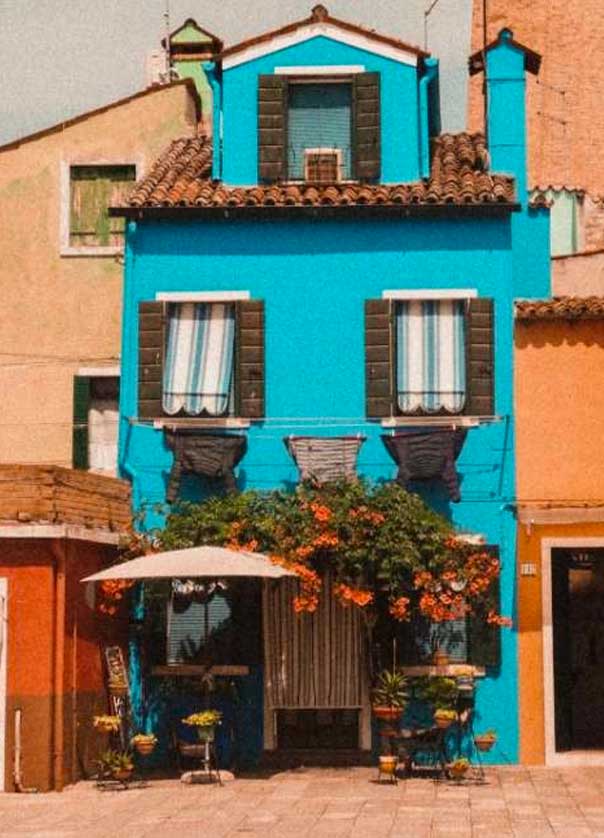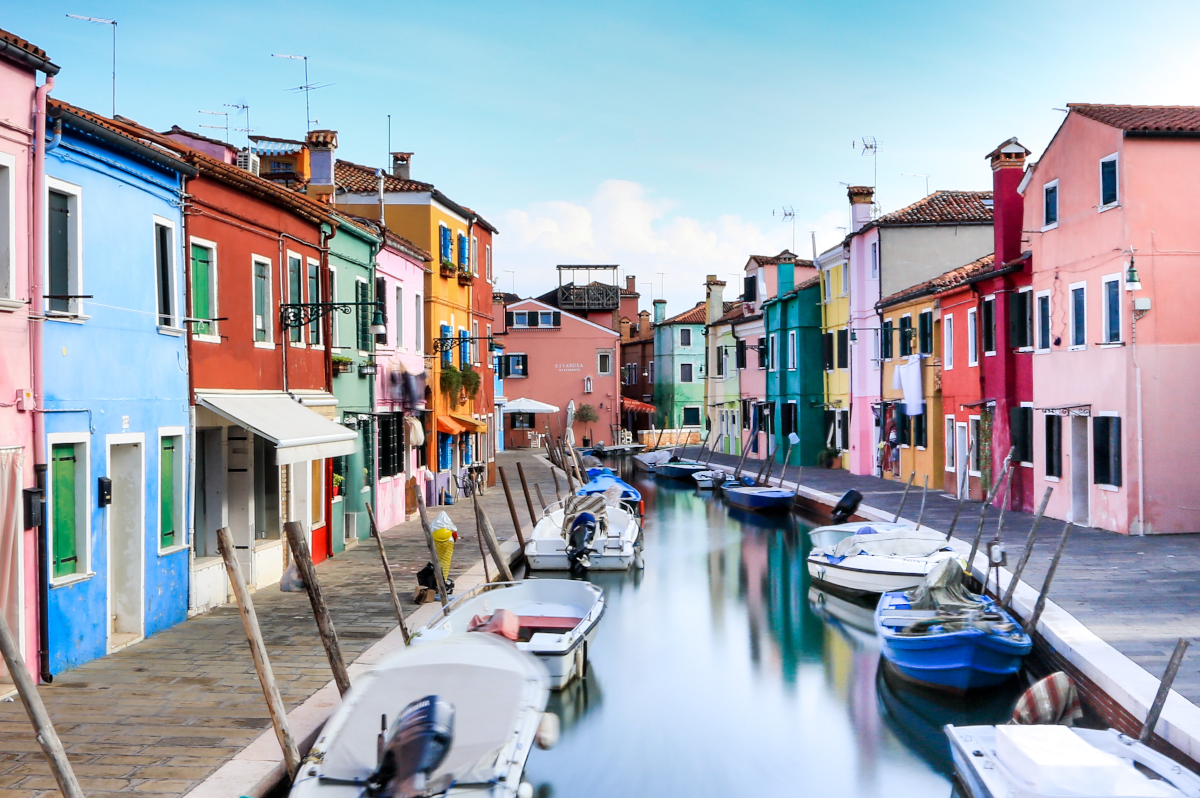 Islands
Our guide to Burano island: what to see and do
Burano is one of the main islands of the Venetian lagoon, together with Murano and Torcello island.
READ THE ARTICLE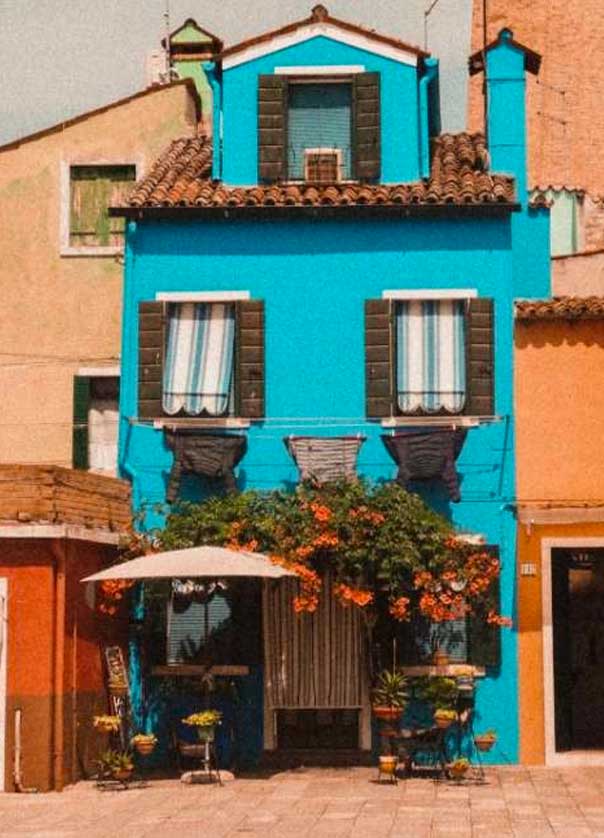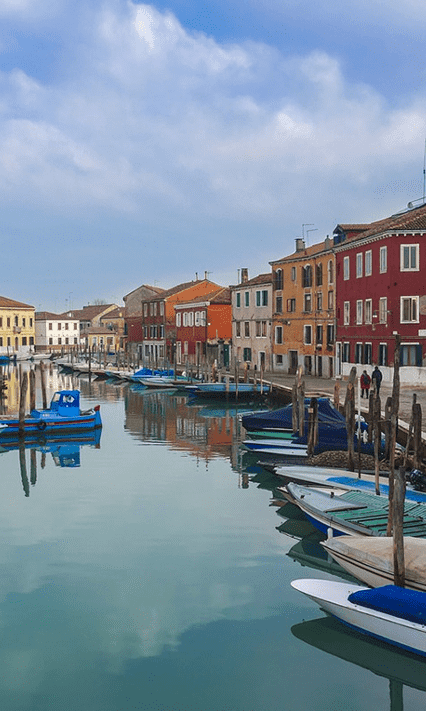 Islands
What to see on Murano island in a day
Murano is one of the major islands in the Venice Lagoon. It's mainly famous for its glass factories and laboratories, and if you have a bit more than a
of days to spend in Venice
, you should consider paying a visit there.
READ THE ARTICLE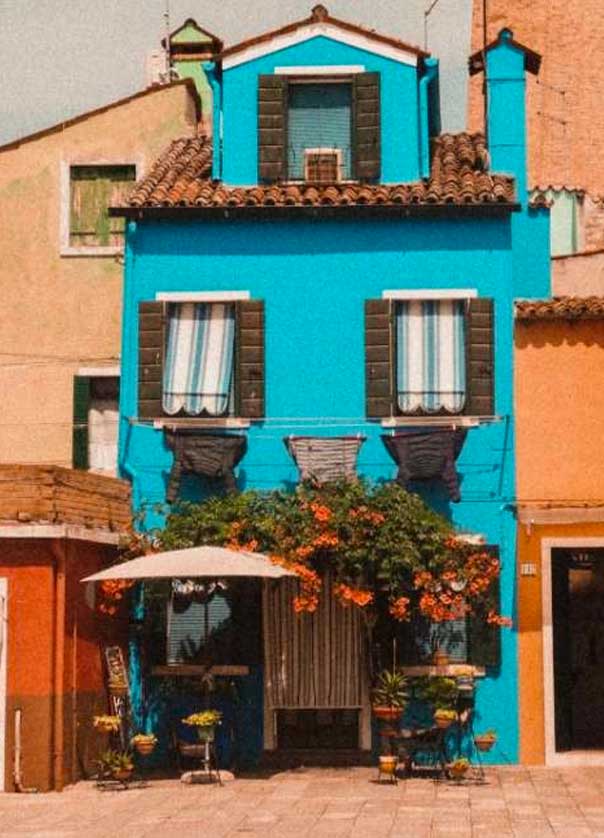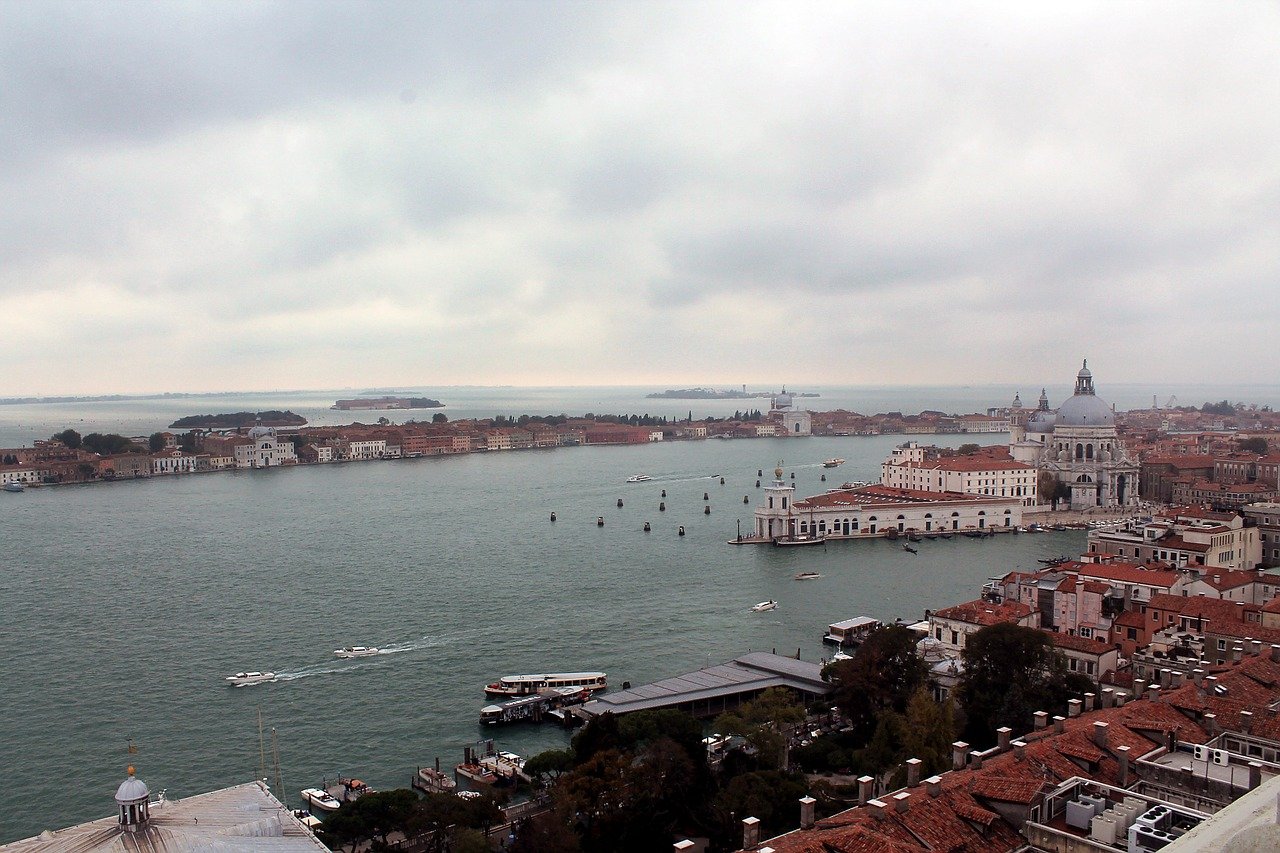 Islands
3 must-see islands in Venice you don't know (but should)
Everyone who arrives in Venice for the first time obviously focuses on the main attractions of the city, such as St. Mark's Square or Rialto Bridge.
READ THE ARTICLE