SCROLL DOWN
Great food recommendations and a city to discover. We want to give you the best.
Where to eat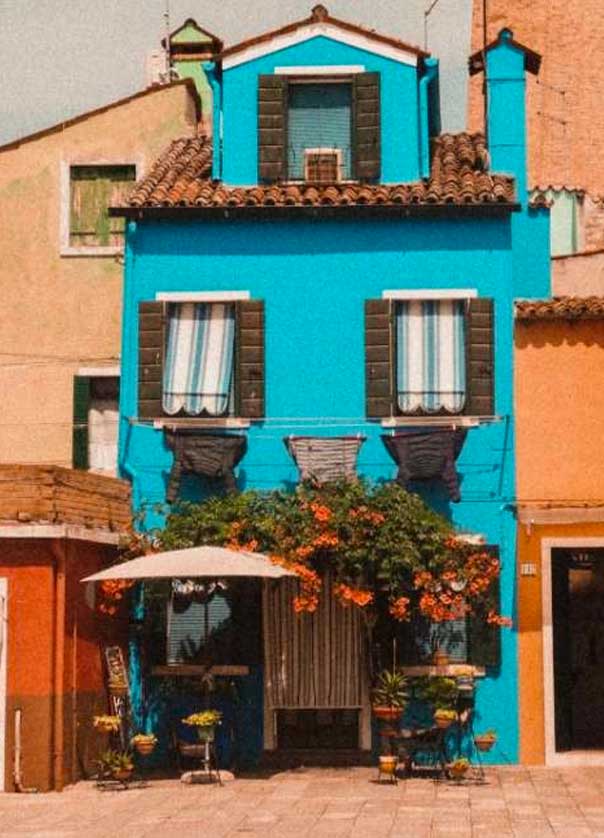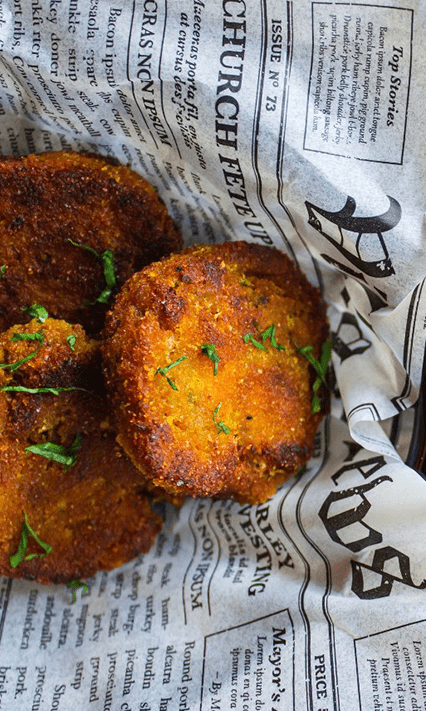 Food
Venice street food: here's what to try
When you visit a city like Venice, every second represents the chance to see something new and incredible, that's why sometimes it's hard to find the time to comfortably seat in a restaurant. This is when the Venice street food comes to help.
READ THE ARTICLE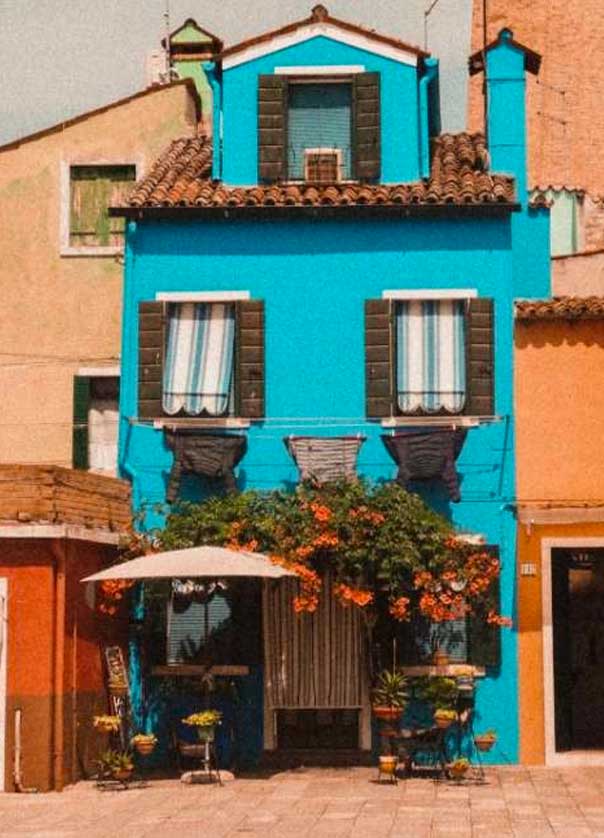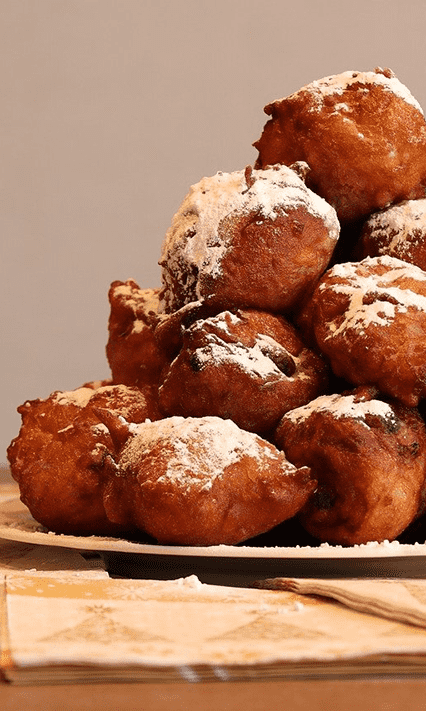 Food
Traditional Venetian Carnival food you should try
You can't come to Venice for Carnival and don't try the traditional Venetian Carnival food and may you even want to make these pastries at your own place once you're back.
READ THE ARTICLE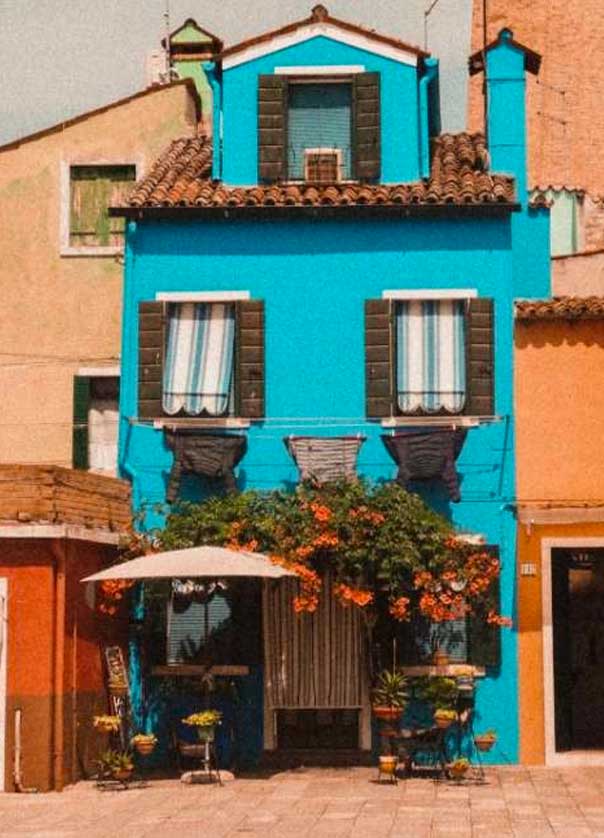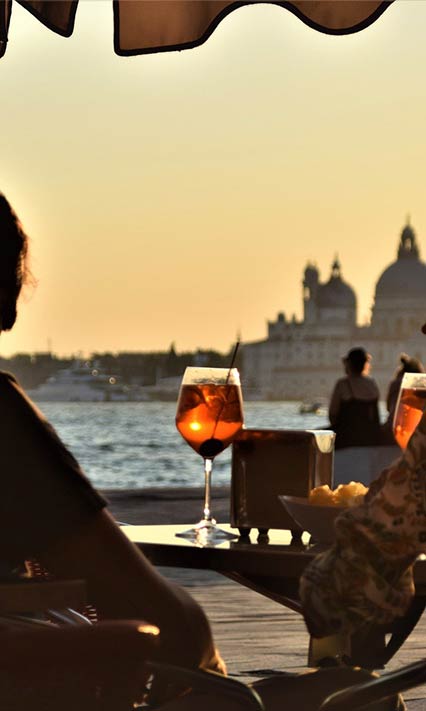 Food
What is a bacaro tour and why you should try one
"Bacaro" is the term Venetians use for bars, those bars that offer the typical Venetian aperitif with an "ombra" and a "cicchetto".
READ THE ARTICLE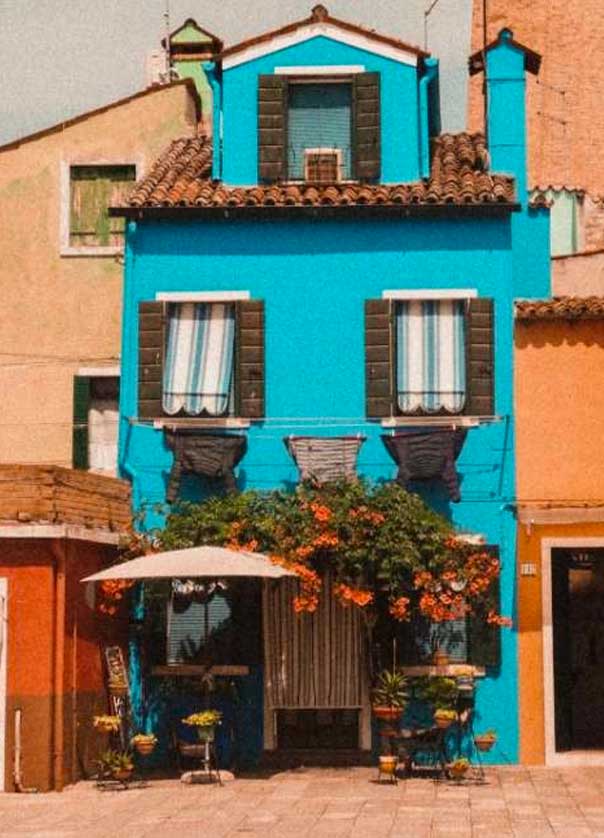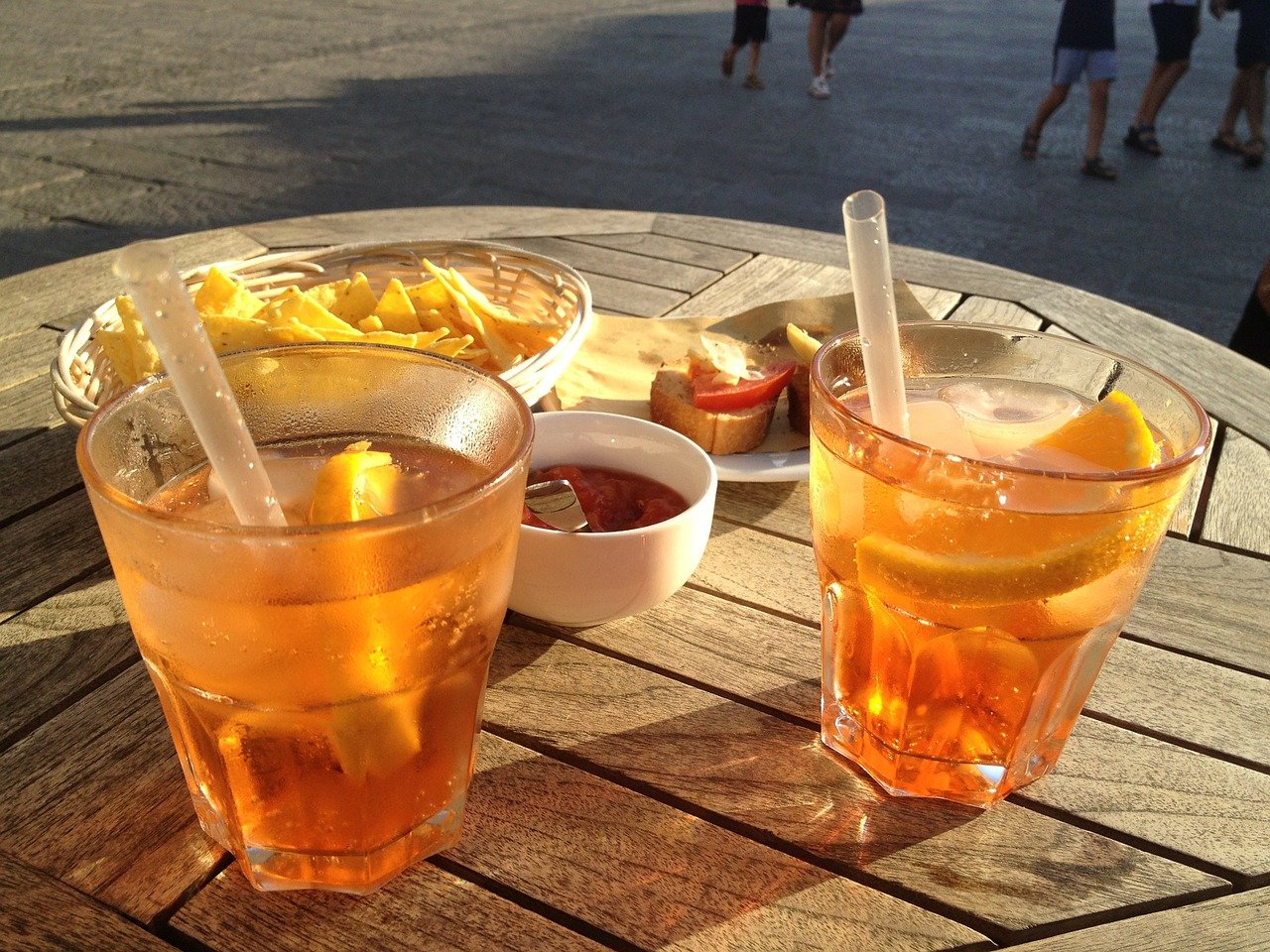 Food
Discover the Venetian aperitif: Spritz and chicchetti
As you may know, the 'Spritz' is a typical Venetian cocktail, prepared with prosecco, Aperol or Bitter and a bit of sparkling mineral water, that Venetian people love to take during the happy hour.
READ THE ARTICLE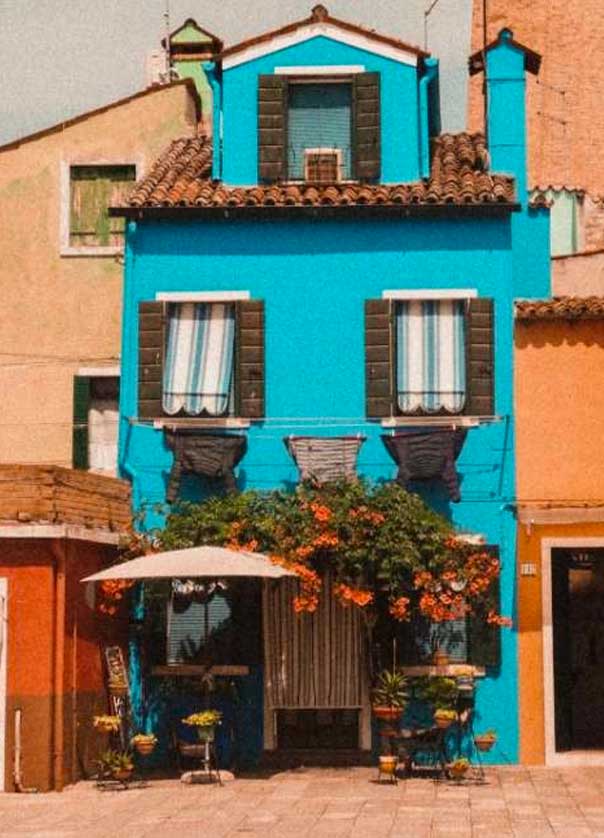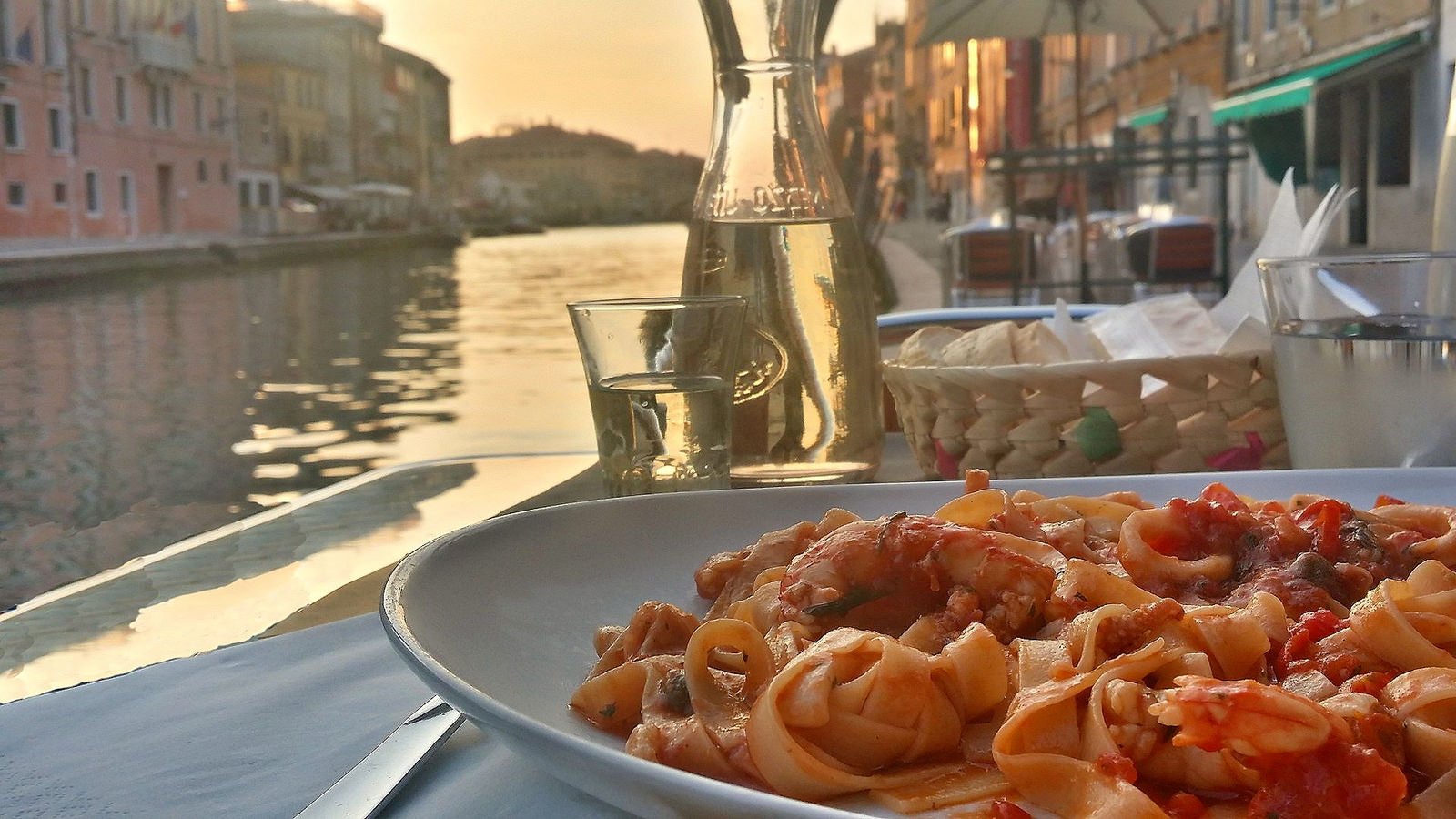 Food
Where to eat in Venice like a local
Finding a good place where to eat in Venice like a local can be really hard, if you don't know where to go, like in any other city.
READ THE ARTICLE