SCROLL DOWN
Our guide to Burano island:what to see and do
Burano is one of the main islands of the Venetian lagoon, together with Murano and Torcello island.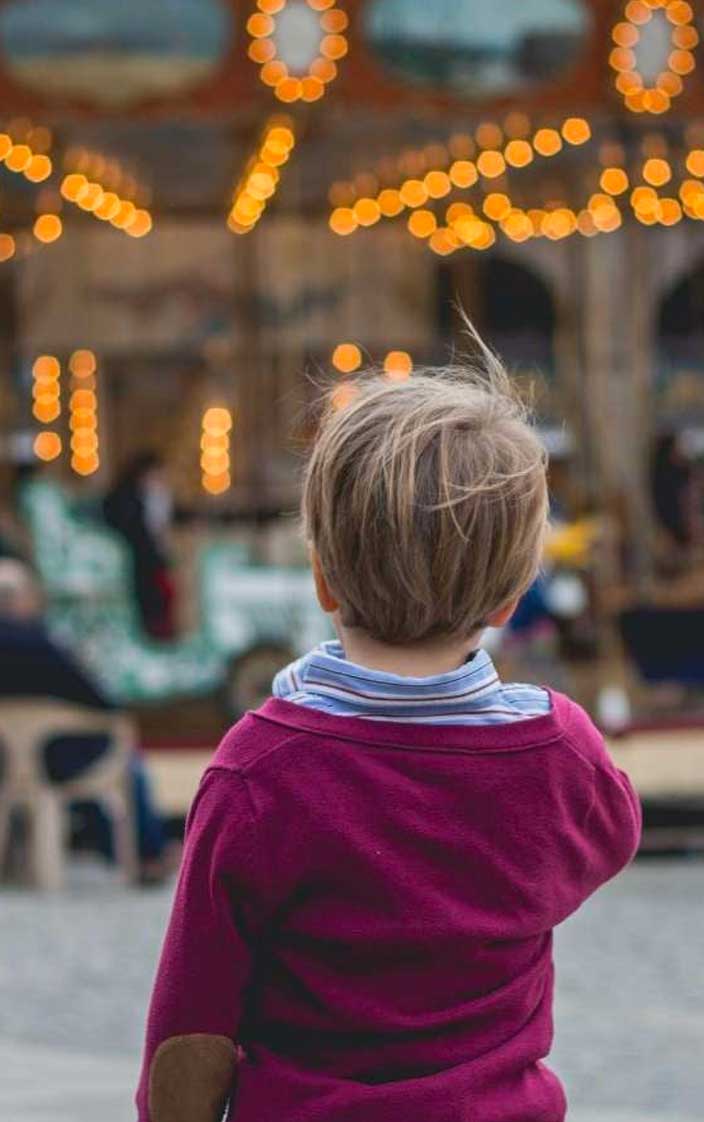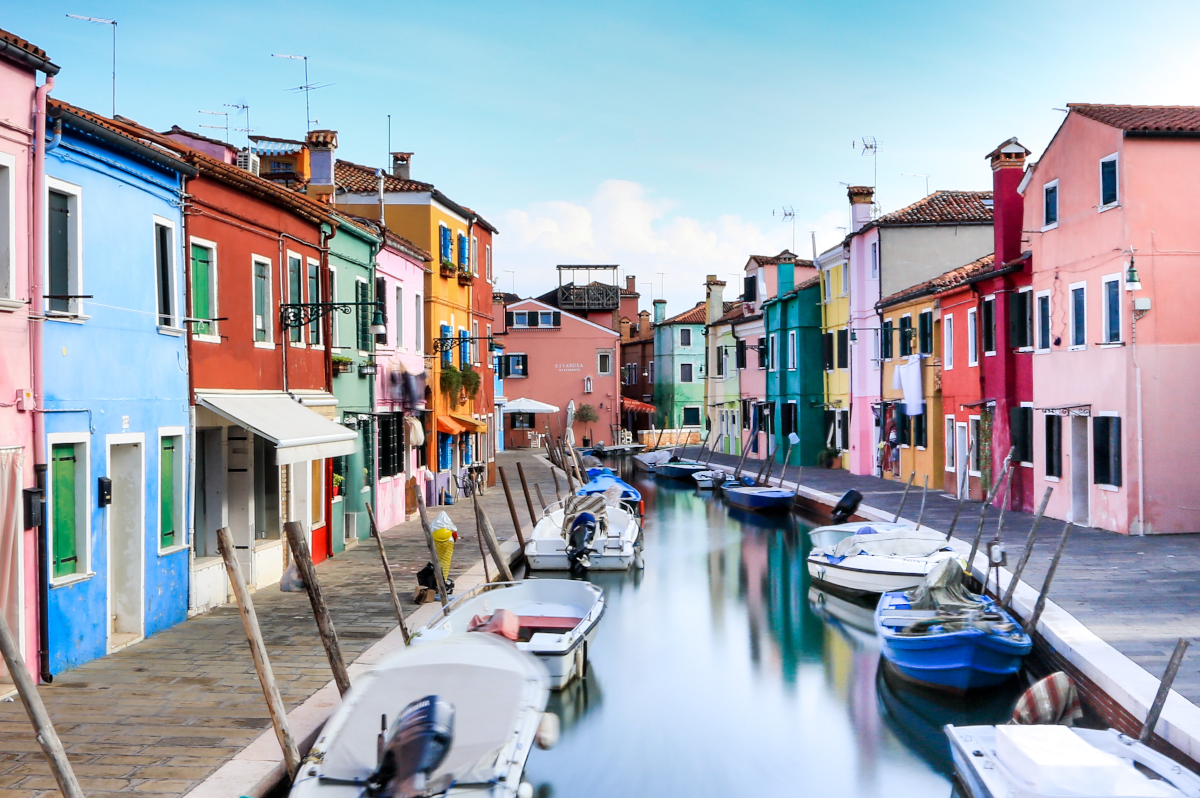 Being an island, the only way you can reach it is with a vaporetto, you can take line 12 from Fondamente Nuove (just 15 minutes from our hotel) and be there in about 40 minutes. Another way to get to the island is by joining a boat tour.

Burano is famous all over the world for its shining colors, in fact, every house on this island is painted with vivid colors and there's a specific reason for it. Centuries ago, when fishing was the main activity on the island, fishermen needed to be able to come back home from the lagoon even with fog, so they thought to paint their houses with brilliant colors, so they could see them from distance.

Nowadays having a colored house is not a need anymore, but a tradition that the inhabitants don't want to lose and neither the rest of the world, we guess.
WHAT TO SEE ON BURANO ISLAND: HERE'S OUR GUIDE
Even if Burano is a small island, there's a lot of things to see in addition to the colorful houses. For example, you might already know that this tiny island is also known for the skill and talent of its lace makers, whose artworks became famous all over Europe during the 16th century. Therefore, it's not by chance that the Lace Museum is located here and not in the Venice historic center.

This is certainly one of the things you should see once in Burano.
Another thing Burano is famous for is its leaning bell tower, which was built in the 17th century. The best place to admire the Burano's leaning bell tower is the Terranova's marble bridge and you'll be surprised in seeing how much it is actually leaning. It seems to fall down at any moment, but we assure you that it's in perfect balance. The nearby church, St, Martino, is worth it to visit too.

During your visit to Burano island, don't forget to stop by the Pescheria Vecia, the place where the inhabitants used to have their fish market, and a perfect spot to enjoy the sunset.

Last but not least, add Piazza Galuppi – the only square on the island- to your list of things to see in Burano. Here, you'll have the chance to see a authentic Istrian water well, dating back to 1588.

Are you ready to pack your bag and visit this amazing island? Don't forget to print out our guide to Burano!