SCROLL DOWN
Great food recommendations and a city to discover. We want to give you the best.
Where to eat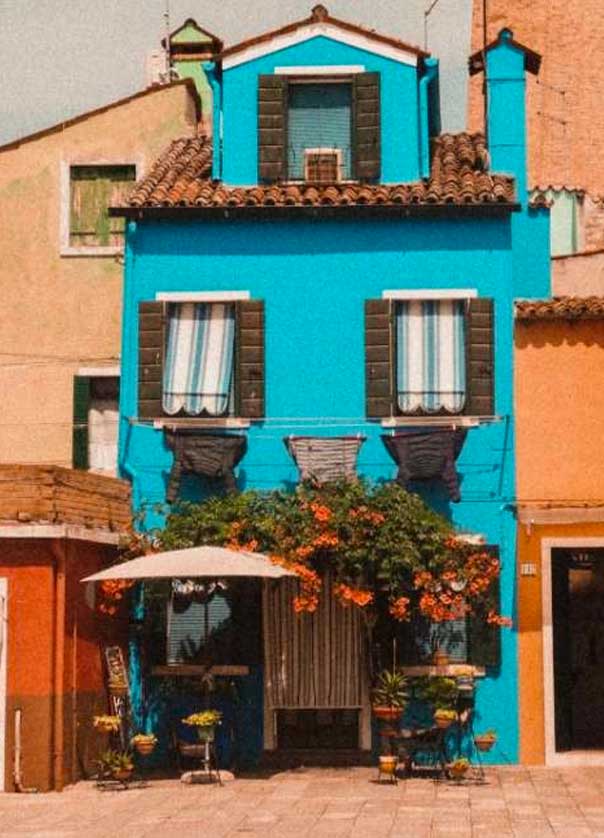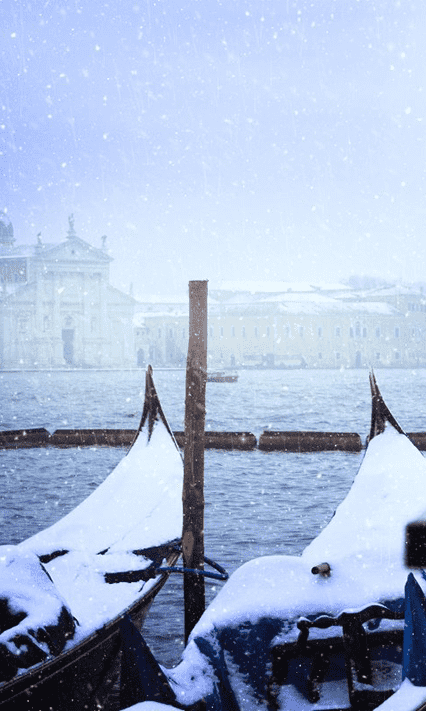 Museums & Events
Venice in January: all the open exhibitions
January is an unusual month to visit Venice, but it doesn't mean that you won't find anything to do. Christmas holidays have come to their end and we must wait till February 8 to attend the famous Venice Carnival, but January is still a good month to visit our splendid city, especially if you love museums and exhibitions.
READ THE ARTICLE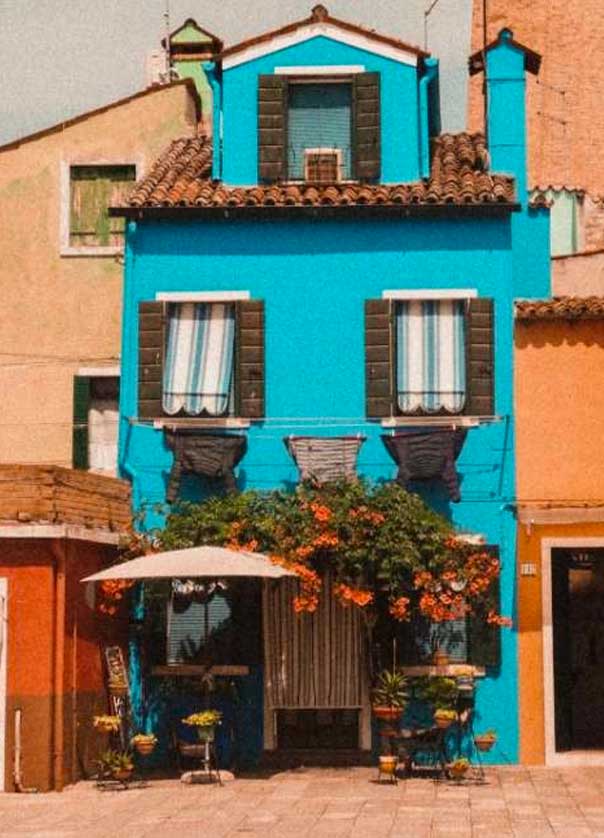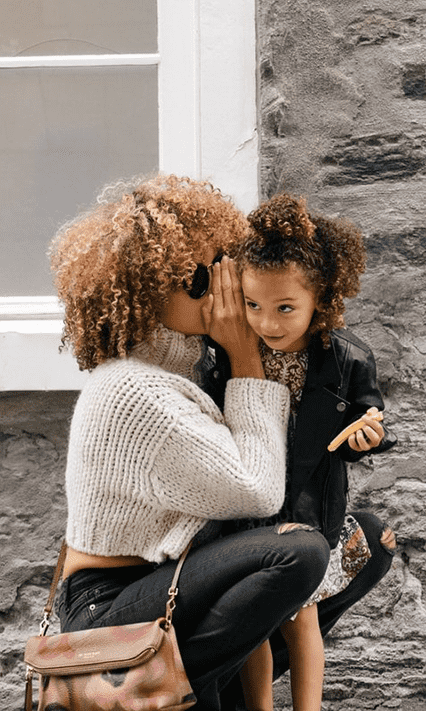 Museums & Events
Venice with kids: all the museums for them
Venice is a city for kids, even if someone can think it's not. In fact, there are a lot of things to do if you're traveling as a family in Venice, including museums to visit and gardens where to play.
READ THE ARTICLE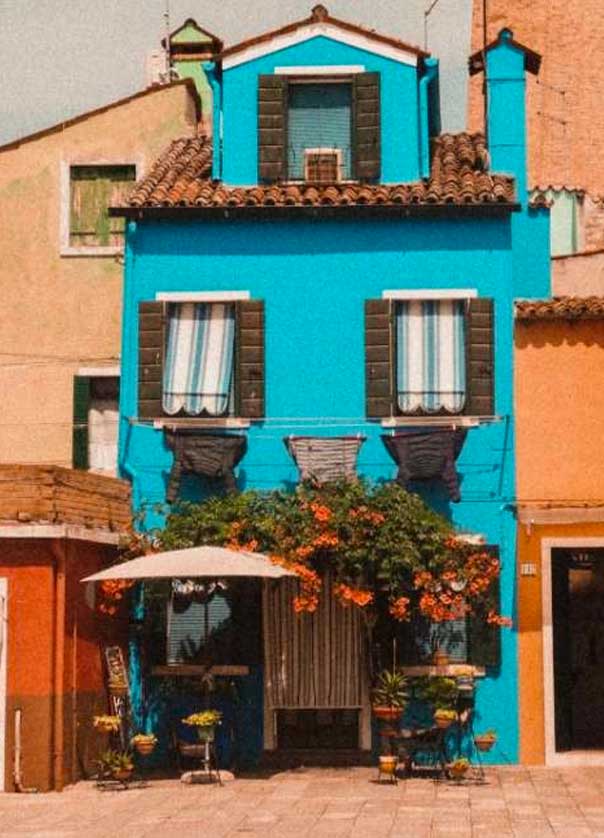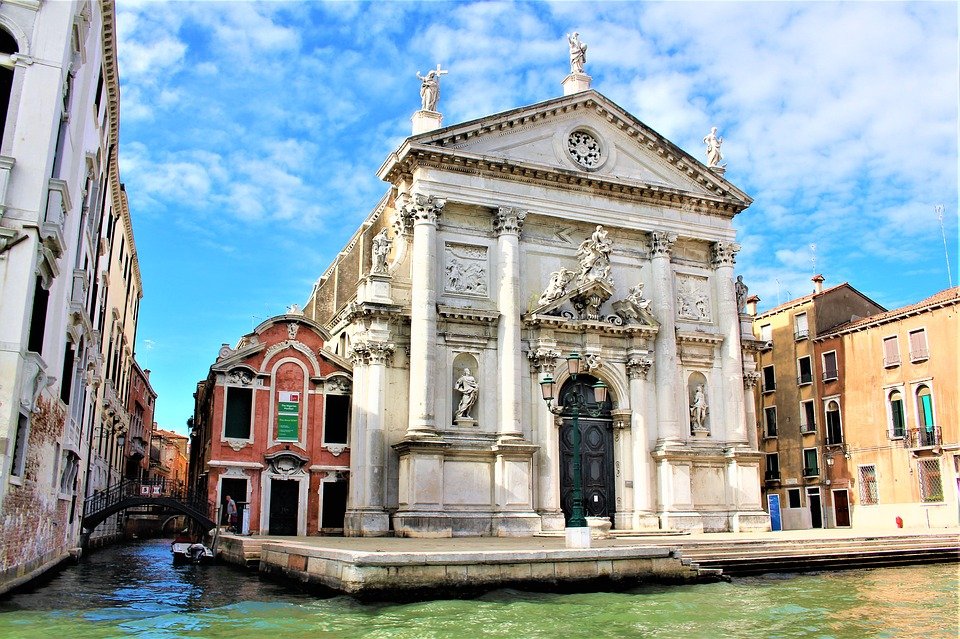 Museums & Events
Top Must-See museums in Venice (with a final tip)
It's not a mystery that Venice is a city full of museums, where you can find almost all kinds of art inside marvelous and historical palaces.
READ THE ARTICLE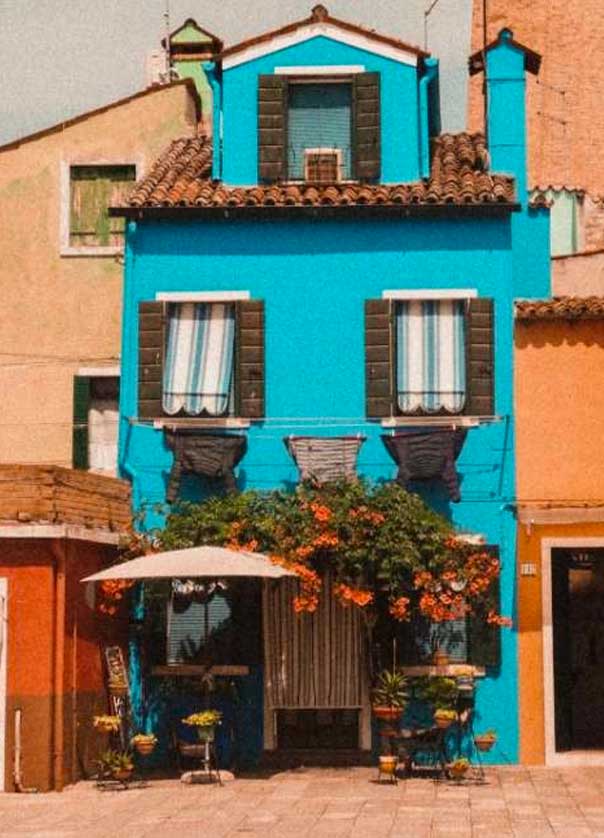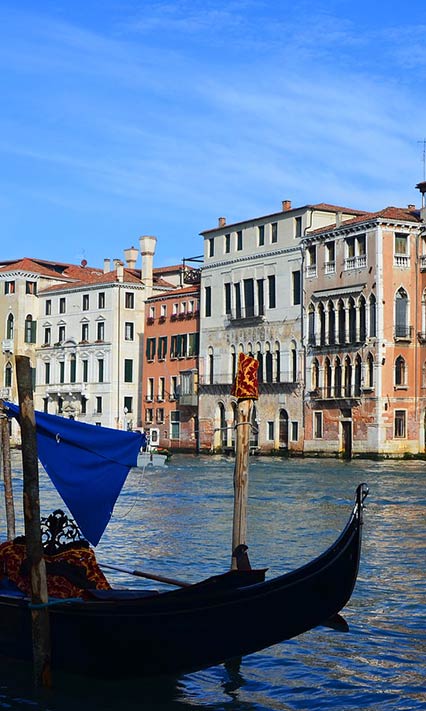 Tips
Venice itinerary: 2 days among beauties
Many tourists think that Venice is a one-day destination, but like any other city in Italy, it's not. Neither 2 days are enough, but they are better than nothing.
READ THE ARTICLE