SCROLL DOWN
What to see on Murano island in a day
Murano is one of the major islands in the Venice Lagoon. It's mainly famous for its glass factories and laboratories, and if you have a bit more than a of days to spend in Venice, you should consider paying a visit there.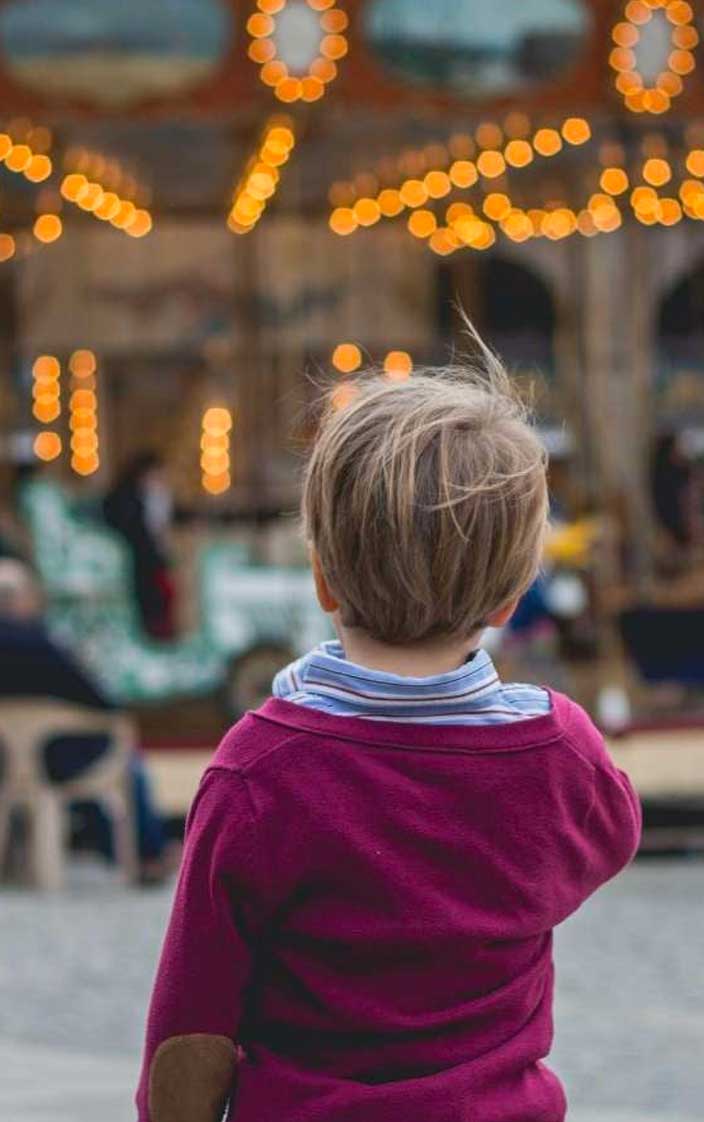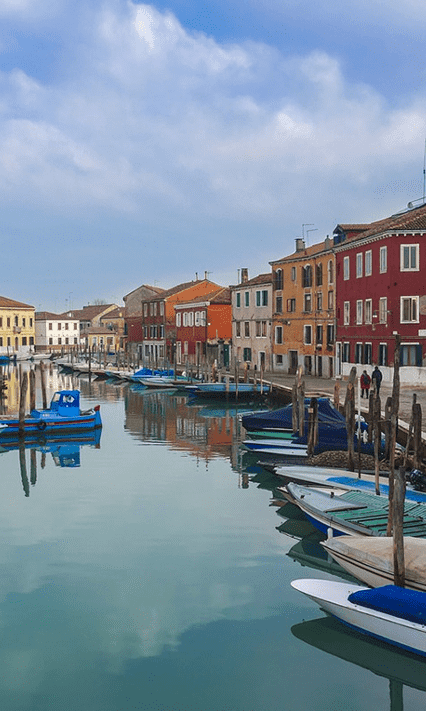 Murano is a small island, which is why there are daily tours including Torcello and Burano islands too that you can also book through our website if you want.

But let's discover what you can see on Murano island on a day trip.
Glass Factory
If you would like to experience closely the fascinating art of glass blowing, visiting a fornace is the best way to do it. Fornace is the Italian term for glass factories, where you can see with your own eyes how the world-famous artworks are created.

Glassblowers will tell you the incredible story of this tradition that is still alive on this tiny island.

Right after the visit, you can admire the beautiful glass artworks based on the drawings of many important designers and maybe buy something to take home with you.
Glass Museum
The Murano Glass Museum was founded in 1861 and shows the evolution of the glass blowing tradition through centuries. It preserves the so-called Libro d'Oro, Golden Book, where the names of the Murano's families who used to work with glass are written.

This museum is part of the Venetian Civic Museums, which means that is included in the Venice City Pass, but if don't want to buy it you can purchase the ticket separately through our website.
Murano lighthouse
The Murano lighthouse is still active but it's managed automatically by the Marina Militare. Murano has always had a lighthouse, but this isn't the one the Serenissima Republic built in the past, in fact, it was erected only in 1943.

Unfortunately, it isn't open to the public, but you can still take a picture of it with the Venetian Lagoon as background.

Take a stroll around Murano
Another thing you can do on Murano island is certainly having a walk through its streets. As we said, Murano is a tiny place composed of 7 small islands connected by bridges and exactly like Venice it's crossed by the main canal: the Grand Canal of Murano.

On this canal, there's a specific palace that you should pay a visit to Palazzo la Mula, which is the municipal building of the island and it's a beautiful example of the Gothic Venetian style.
Santa Maria e San Donato Church
The most important church on the island is Santa Maria e San Donato Church, which is widely famous for its mosaic flooring. Apparently, it might seem just a normal basilica, with classic brick walls, but once you step inside, you'll see how beautiful it is.

Many people from all over the world come to Murano just to visit this church because of its uniqueness.
San Pietro Martire Church
This church was built in 1348 and it still preserved many important paintings inside, such as the Tintoretto's Baptism of Christ, the Bellini's Assumption with Saints and the St. Jerome in the Desert by Paolo Verone.

Curious fact: it was closed a few years after the fall of the Venetian Republic and reopened in 1813.

If you're planning to visit Murano island, don't hesitate to share your schedule with us, we will be happy to give you some pieces of advice to get the most out of it!