SCROLL DOWN
Venice street food: here's what to try
When you visit a city like Venice, every second represents the chance to see something new and incredible, that's why sometimes it's hard to find the time to comfortably seat in a restaurant. This is when the Venice street food comes to help.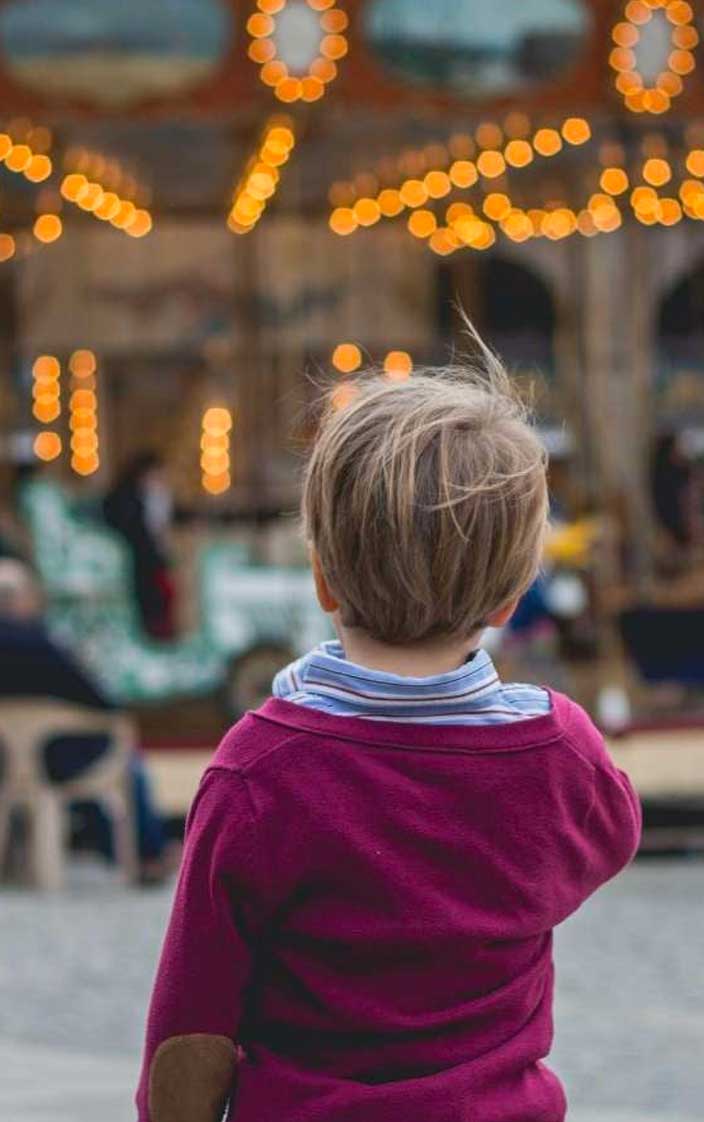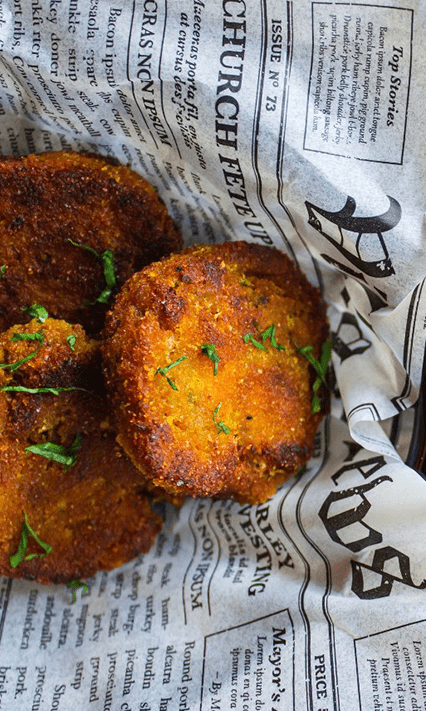 There are many different places in Venice where to taste some typical street food, and we're are going to tell you the best ones, according to our experience.
Venice street food: Frito Inn
If you love fried fish food, this is the right place for you to start discovering the Venice street food. This tiny shop is located in Cannaregio district, ten minutes away from our hotel, and it won't be difficult to find since there's always a queue out the front. It's a small seafood spot where you can order a portion of exquisite fried calamari served in a practical paper cone. There's no place to seat, but this is the point about having street food for lunch: you can walk with it while eating.

A medium-size paper cone full of fried calamari costs around 6 euros, so it's absolutely affordable.
Venice street food: Al Mercà
Near Rialto Bridge, the heart of Venice, precisely in Campo Bella Vienna – where many parties usually take place during the Carnival period – there's another spot where to try yummy street food and its called Al Mercà.

This is a small bacaro, a place where Venetians love to spend their happy hour drinking some spritz and eating snacks. Here, you'll find many little sandwiches – our favorite one is with truffle and prosciutto crudo – and different kinds of fried meatballs, all for a couple of euros per piece.

During summer, if you don't feel like eating while walking, you can sit down a large jetty facing the grand canal, not far from there.
Venice street food: Rosticceria Gislon
Crossing the Rialto bridge, towards St. Mark's Square, after taking the so-called Sottoportego del la Bissa, you'll reach what we might describe as the heaven of street food in Venice: the Rosticceria Gislon.

Contrary to what you might have thought, this is not just another place where to fill up your belly with fried food, but the best deli in town. Once here, you should try a mozzarella in carrozza with ham or anchovies (this is up to you!) and a delicious portion of octopus salad. There are also many typical Venetian plates you can try, without spending a fortune.
Venice street food: Bigoi
Feel like having some pasta? Bigoi is the place you should go to have a portion of pasta take away.

Bigoi is actually the Venetian name of a specific kind of pasta (thick spaghetti), which is the one the guys working here serve with many different sauces. Once you order, the fresh bigoi take about 20 minutes to cook, then you choose the sauce you like the most and your street food is ready to be tasted.

You can it easily while walking, just remember to keep Venice clean throwing the pasta paper cup in a public bin.

If you would like to know more about where to taste a yummy and cheap Venice street food, don't hesitate to ask for some more information at the reception. We'll be happy to help you with it.