SCROLL DOWN
Venice with kids: all the museums for them
Venice is a city for kids, even if someone can think it's not. In fact, there are a lot of things to do if you're traveling as a family in Venice, including museums to visit and gardens where to play.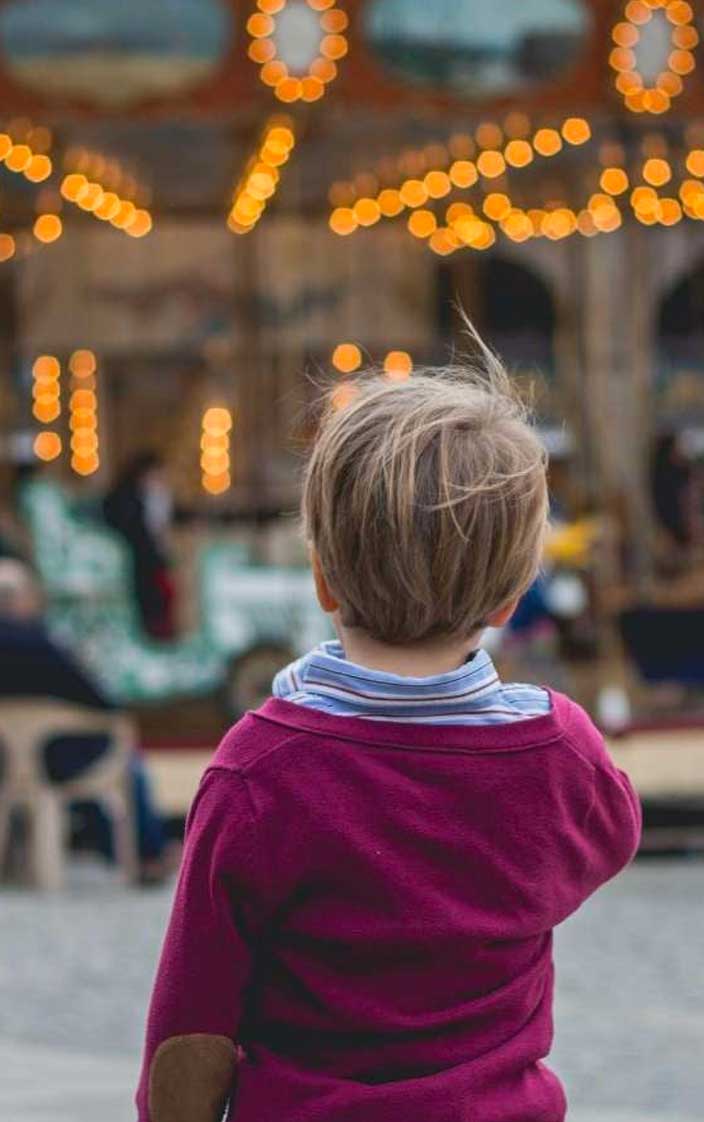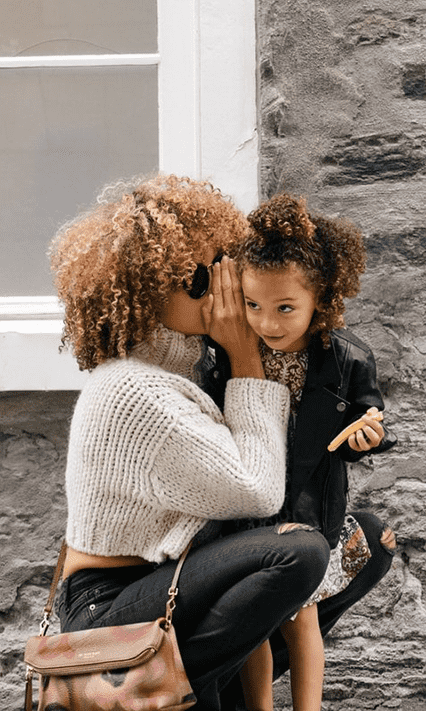 Usually, Kids are enchanted by Venice, because of its uniqueness, so it won't be difficult for them to love it, especially if you find something they can do to experience it in person. For example through an interactive museum like the one we are about to talk about.
Museum of Natural History
The Venice Museum of Natural History has been recently renovated and transformed into a modern and interactive museum, where kids can actually touch screens and discover natural history through a tangible experience. Moreover, the building where the museum is hosted is extremely beautiful and is worth visiting. In fact, the palazzo was constructed in the first half of the 13th century and it was used as a store by the Turkish merchants who used to come to Venice to sell their products.
Peggy Guggenheim Collection
The Peggy Guggenheim Collection is one of the most important museums in Venice, and every Sunday from 3 to 4:30pm a free workshops – aimed for children between 4 and 10 years old – takes place. You can enjoy the visit while your children are introduced to modern and contemporary art in a fun and engaging way.
The Doge's Palace
If you come to Venice, you certainly would like to visit the Doge's Palace, one of the top things to see in our city, and you can do it with your kids. The Doge's Palace is one of the symbols of Venice and probably one of the most beautiful palazzos in the city. Your children will be excited to see the prisons and all the rooms inside, especially if you attend a tour of the Doge's Palace with a guide who can adapt the explanation to a young audience.
Gallerie dell'Accademia
The Gallerie dell'Accademia is a gallery museum of pre-19th-century art in Venice and originally was where the art academy of Venice had its offices.

Visiting the Accademia Galleries is an incredible experience for you but also for your kids, since a workshop is organized every Saturday afternoon, to help them discover the beauty of art.
Visiting a furnace in Murano
A furnace is not a museum, but it's definitely something you should visit with your kids while in Venice. Take the vaporetto to Murano island and let yourself be amazed by a demonstration of the incredible glassblowing technique, which is the same Venetians used in the past. Then you can drop by the Glass Museum of Murano, where your children will be fascinated by the different glass shapes.

So, now are you ready to discover Venice with your kids?