SCROLL DOWN
How to organize a perfect Valentine's day in Venice
Spending Valentine's Day in Venice might sound like a cliché, but let's face it, what city in the whole world is as romantic as Venice? None.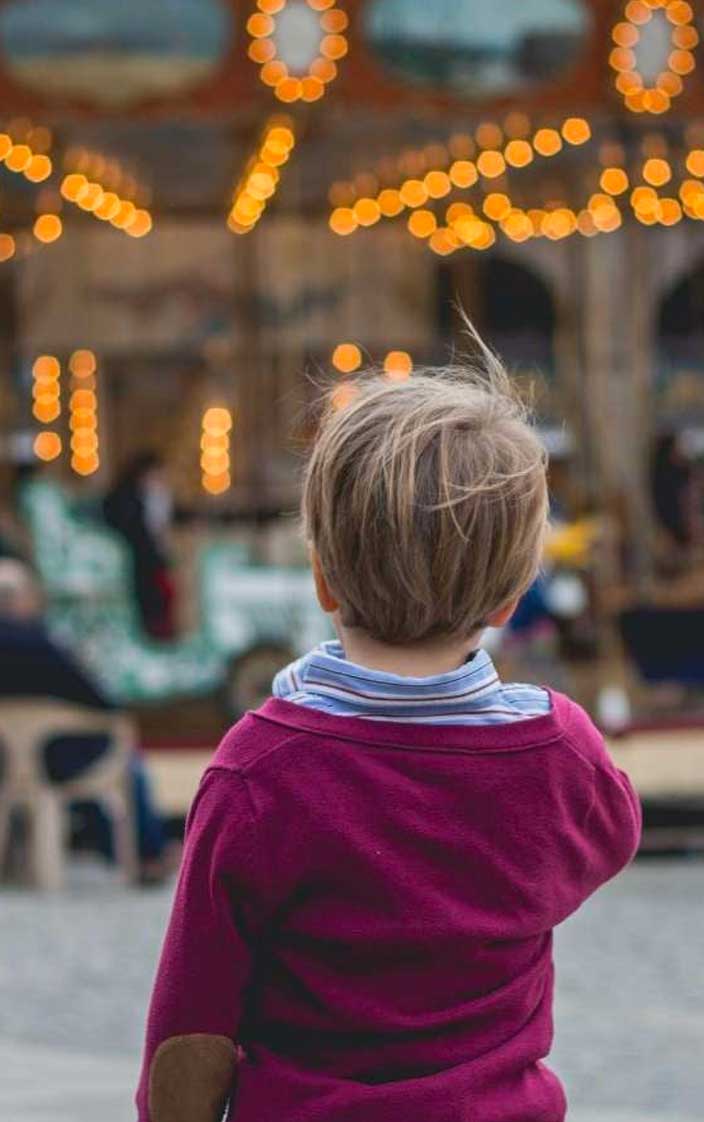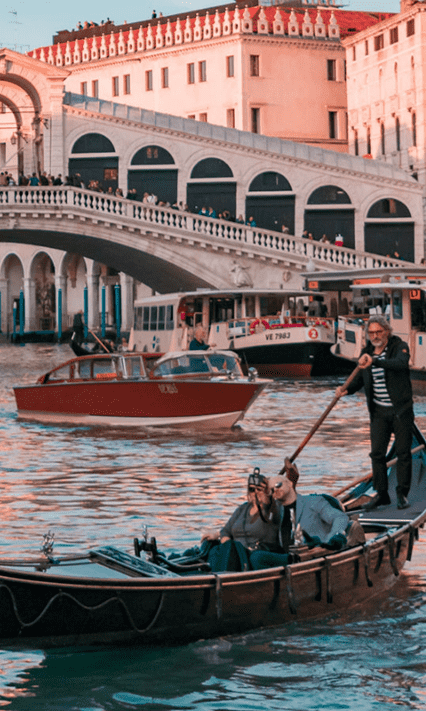 We've already written something about the things to do in Venice on Valentine's Dayand you definitely can take inspiration from it, but this wants to be a step-by-step guide to make your Valentine's Day in Venice really special for you and your partner.
Ask the hotel staff to create the perfect atmosphere for your arrival
We love preparing our hotel rooms for a special event like Valentine's Day, and we can suggest you a couple of things you can ask us to do for you.

For example, we can arrange a bucket with a bottle of champagne, to make a toast at your arrival and start your holiday in the best way: celebrating your love.

Instead, we can order a bunch of flowers on your behalf, and position it in our deluxe room with canal view right before your arrival. It will be a huge surprise!

We can also think about buying some pralines or chocolates, to make you start your holiday with a taste of sweet.
And what about surprising your partner with a room service the morning after your arrival? That would be something unexpected but really appreciated, you can be sure of it.
Book a romantic restaurant just for the two of you
There's no better way to celebrate your Valentine's Day in Venice than a romantic dinner, in a typical restaurant. Venice is plenty of restaurants, but we are sure you won't find yourself in a crowded place and not being able to talk and spend a pleasant time with your better half.

In order to organize your romantic dinner in advance, you can take some inspiration from an article we wrote about where to eat in Venice like a local, but if you prefer something more intimate and exclusive, we'll be happy to recommend you one of our favorite restaurants in town.
Think about proposing on a gondola
You might find someone who says that having a gondola ride in Venice is not as romantic as you think, but it's not true. What is true is that if you choose a canonical tour on a gondola, you won't have some privacy but if you talk to the gondolier, explaining your needs he will be happy to take you where the city is less crowded.

If you're planning to take advantage of your Valentine's Day in Venice to propose, you should definitely consider the idea of doing it on a gondola, simply because Venice is the only place in the world where you can find a real one!

And don't worry, we can definitely help you with this.

Read also: All you need to know about a gondola ride in Venice
Find out the best spot in Venice to watch the sunset
Venice at sunset is like a painting, it seems unreal, but it's right in front of you.
Watching the sunset is definitely one of the romantic things to do in Venice, and we suggest you find the right spot to enjoy the show a bit in advance.

You can opt for St. Mark's Square or the Accademia bridge, but these are usually super crowded and you won't have any privacy. We suggest you, instead, to go to Giudecca Island, where tourists usually don't go, sit down on a bench and admire the sun going down, holding your partner's hand. It will be something you won't forget.