SCROLL DOWN
Romantic things to do in venice
Everything in Venice smells like love. Every morning the sun wakes up and kisses the city with its light, coloring the lagoon and making it sparkle.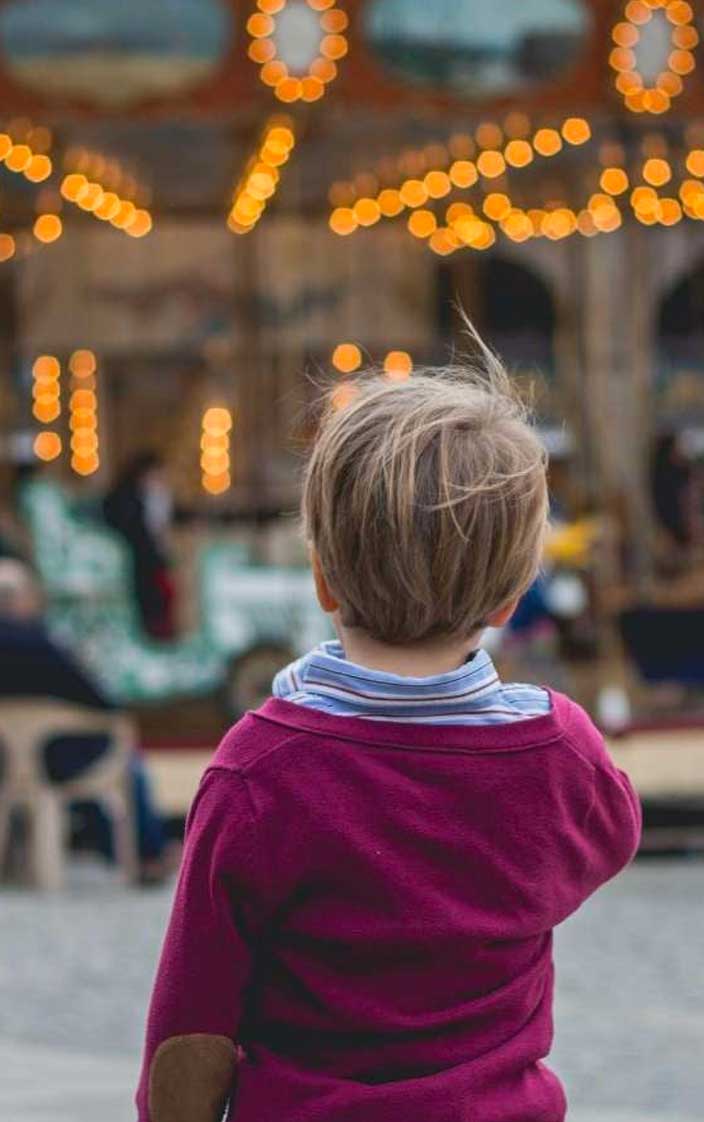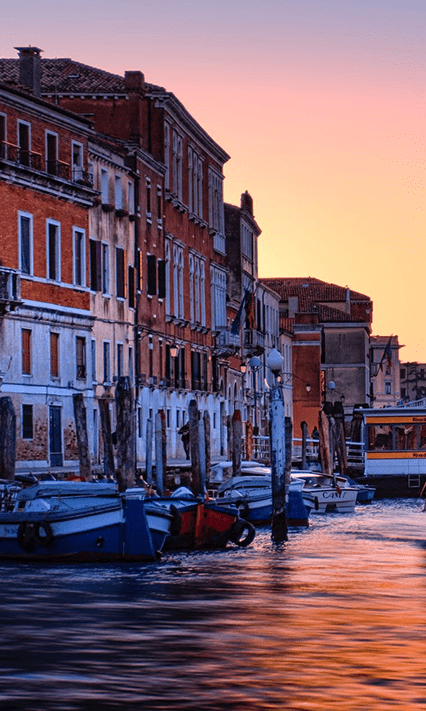 No doubt that there are a lot of romantic things to do in Venice, starting by watching the sunrise.

Every couple who comes to Venice has an expectation: having an extraordinary romantic time, among beauty and art, and none of them came back home unsatisfied. Venice is like this. It's unique and has a romantic flavor in its streets and inside its palaces that falling in love with it becomes so easy and natural.

We have already written some tips for a romantic weekend in Venice on St. Valentine's Day, but it's not the date that has to give you the reason to live a moment for you two. So, we collected here some more ideas about romantic things to do in Venice you can take inspiration from, to make your love-vacation really unforgettable.
Having an incredibly romantic dinner in Venice
What is a romantic holiday without an intimate dinner? It might sound banal, but having dinner with your partner in an exclusive restaurant, with the perfect atmosphere, can be the best and significant romantic thing you can live. Imagine a place with a great view of the lagoon, where tables are illuminated by candles, and soft music mixes perfectly with the low voices of the people sitting there.

And the best part is when it's time to go back to the hotel, without a car. You can talk and walk yourselves home, crossing quiet and empty streets, under a full white moon.
Relax together at Giardini
Few people know about the Venetian gardens, and it's quite a pity since there are many in the city. Apart from the private ones, there's one in particular where you can relax with your partner from where you can enjoy the view of the lagoon: the Giardini, wanted by Napoleon.
This garden, which is actually a park, is the perfect place where to walk hand in hand, far from the crowd.
In here, the Biennale takes place every year.
Watching the sunset from St. Mark's bell tower
Sunset in Venice is incredibly charming, but if you watch it from St. Mark's bell tower it can be even more fascinating. Imagine you two on the top of the bell tower, watching the sun going down, how can you not kiss your partner with such a view?
Discover new and isolates places in Venice
Even if Venice is always full of tourist, many areas are still not so frequented. Our recommendation is to give you the chance to discover Venice on foot, off the beaten path. Don't be afraid to get lost in a city like this, you'll always find a way to go back to our hotel.
Book a romantic gondola ride
It might sound obvious, but do you really want to miss the chance to take a gondola ridein the city where this kind of boat was invented? We don't think so. And even if the price might appear expensive, we can assure you that the experience is worth it.