SCROLL DOWN
4 tours you should do in Venice, Italy
Venice is a city like no other, where you'll always find something to do. No risk to get bored here, especially if you're passionate about art.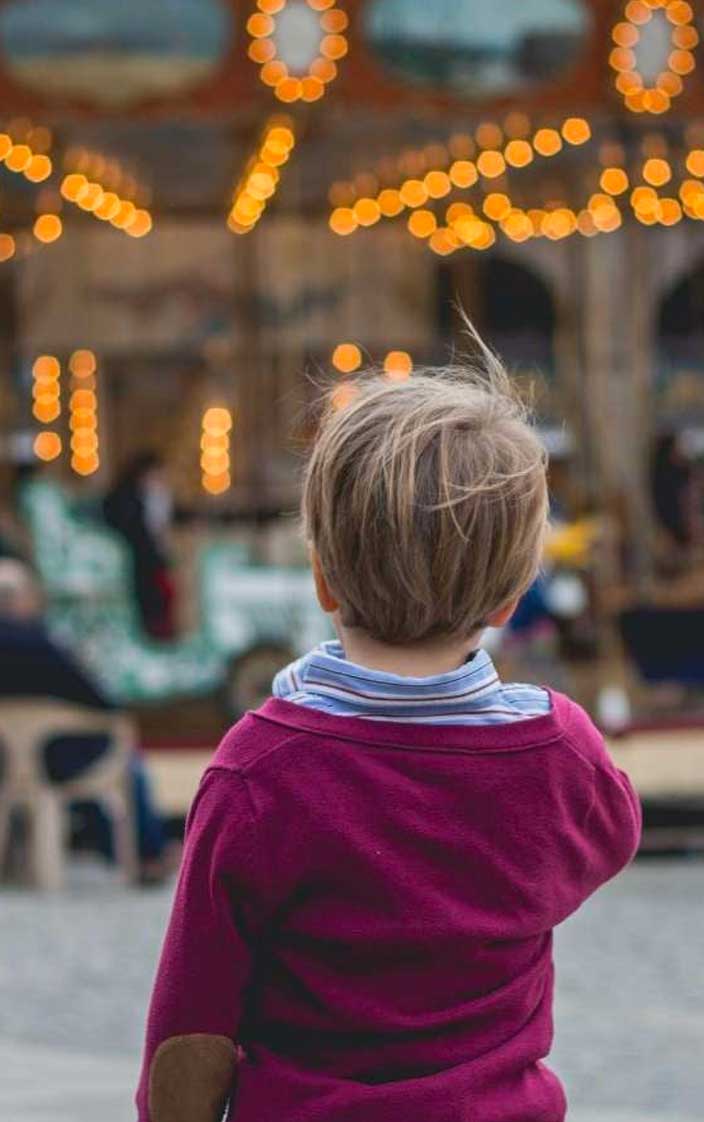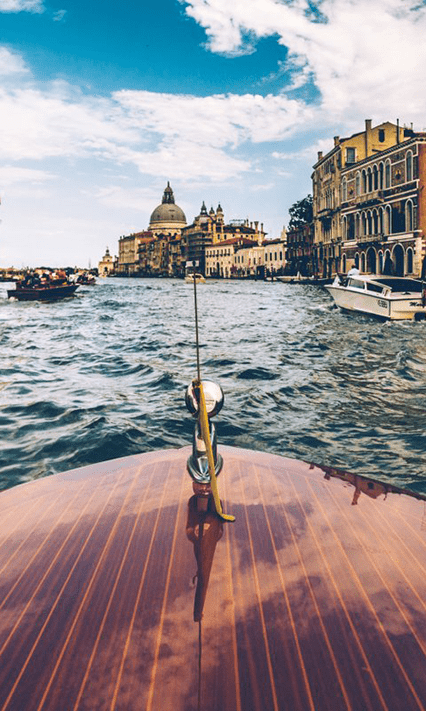 But let's face it, it's not easy to plan what to see in Veniceif you only have a couple of days, isn't it? This is why we thought to collect in this article the 4 tours you should do in Venice to take the best advantage of your time.

To make your life even easier, you can book ay of the following tours through our website, with just a click.

Let's discover the four must-do tours we have selected for you to really enjoy your stay in Venice.
1. Secret Venice Walking Tour and Gondola Ride
There are at least 5 reasons why walking in Venice is the best way to visit it, especially if you do it with a local guide who can show you its most hidden corners. The Secret Venice Walking Tour and the Gondola Ridegive you the chance to see Venice form two different perspectives: from its streets and by water.

During this tour, you'll see the worldwide famous theatre La Fenice, burnt in 1996 and rebuilt as it was in 2003, then you'll visit one of the most particular buildings in Venice: Palazzo Contarini del Bovolo (that reminds of the Pisa Tower, for its shape).

The tour ends with a specialgondola ride through the minor canals of Venice, to experience the quietness of the city in those places where tourists usually don't go.
2. St. Mark's Basilica: 30-minute English introduction by a local guide and skip the line
The Basilica of St. Mark is a symbol of Venice. It's a majestic church that represents the glorious time of the Serenissima Republic, that is definitely worth visiting!

Thanks to this tour, you won't need to queue up at the entrance and you'll have the chance to understand the history of the Basilica through the 30-minute introduction that an authorized guide will do right before going inside.
3. Spritz at sunset on a boat: a panoramic tour of the lagoon
Everyone knows that coming to Venice also means having its traditional aperitif: the Spritz.

Not all tours in Venice are focused on history and art, this one, in fact, represents an occasion to chill out, meet other people and see the Venetian lagoon from a boat.

The meeting point is in Riva degli Schiavoni, next to the monument dedicated to Vittorio Emanuele.
4. Shadows of Venice: Hidden Venice Walking Tour by Night
Last but not less important, the Hidden Venice Walking Tour by Night. This tour shows you a Venice that you don't expect, the one without tourists that has a lot of mysterious stories and legends to tell.

The tour starts in St. Mark's square, underneath the Clock Tower, and proceeds to Campo Santa Maria Formosa and to the Church of Miracles, one of the most particular churches in Venice, that we included in our2-days itinerary too.

If you want to see some other less-known things, you can also read our article about 5 hidden places in Venice you probably don't know in our blog.