SCROLL DOWN
What to wear in Venice in spring
If you're coming to the city of love in spring, you might want to know what to wear in Venice in this season.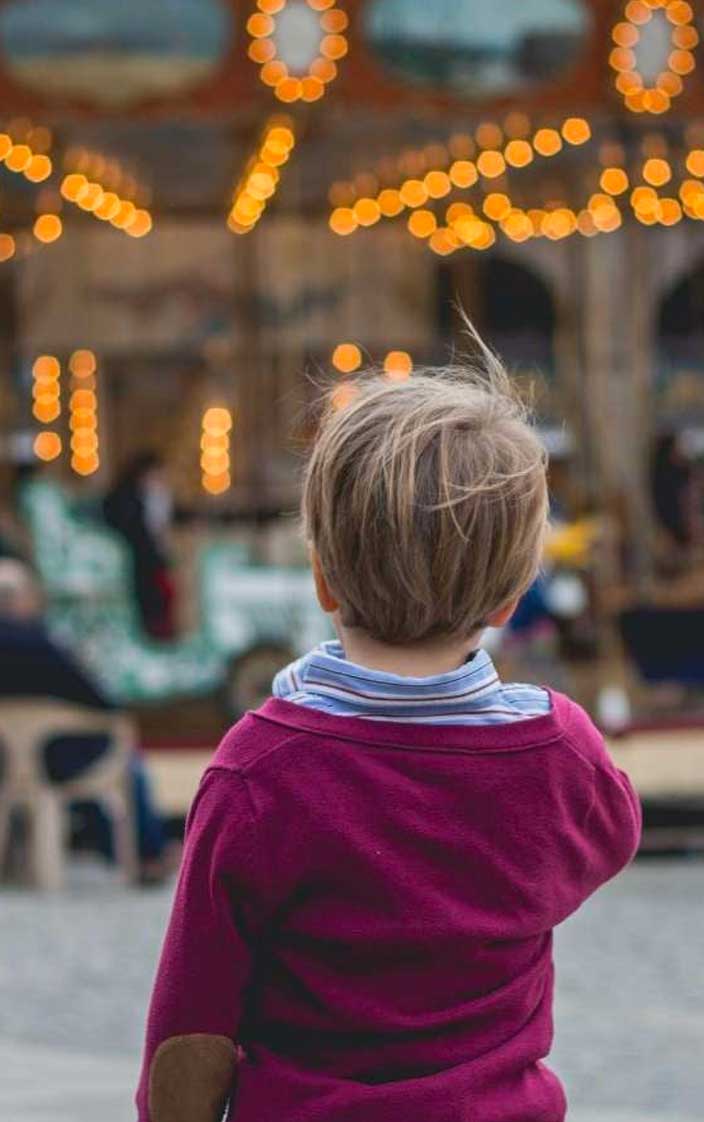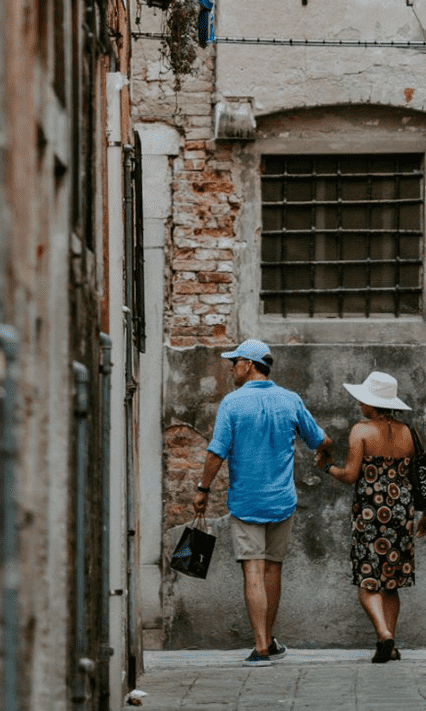 Venice has known to be a very humid city, because of its proximity to the lagoon, and it's always hard to know what is better to wear especially if you think that you're going to walk a lot.

This article won't be a fashion guide about which is the best outfit to wear in Venice in spring, but a collection of tips that will help you experience the city in a comforting way.
Bring a jacket
Even if it's spring you never know how the weather turns out, especially if you're coming to Venice between March and April. There will be sunny and hot days as well as rainy and windy days, so having a jacket in your bag would definitely be a good idea.

If you're worried about carrying your jacket on your arm all day, choosing a center-located hotel will solve your problem because you can easily go back to your room from wherever you are and leave it there, without wasting too much time.
Don't forget the umbrella
Even if spring is not the season of the high water and heave showers, there's always a good reason to put an umbrella in your language.

Venice is usually sunny in spring, but especially with this climate change, we are facing this last few years, you never know if it's going to rain or not. So, consider adding a little umbrella to your packing list before zipping up your bag.
Sneakers and heels
Walking in Venice is a must if you want to explore the city for real. You can take the vaporetto every day if you want, but you'll see just one of the two sides of Venice.

At the same time, we perfectly know that visiting a city only on foot would be challenging for many people, that's why our suggestion is doing both, wearing a pair of comfortable sneakers (especially if you planned to do abacaro tour).

So, be sure to put a pair in your bag together with your favorite heels (or elegant shoes)… especially if you're coming here with your partner and planning to live a romantic time together.

Read also: Romantic things to do in Venice

Anyway, the most important tips you should keep in mind when traveling to Venice is the following: wear comfortable clothes during the day and keep the elegant ones for the night!