SCROLL DOWN
The Venice gardens: where to relax surrounded by nature
Since Venice has always been seen as a city built the water, it' quite difficult to imagine that it has its public and secret gardens.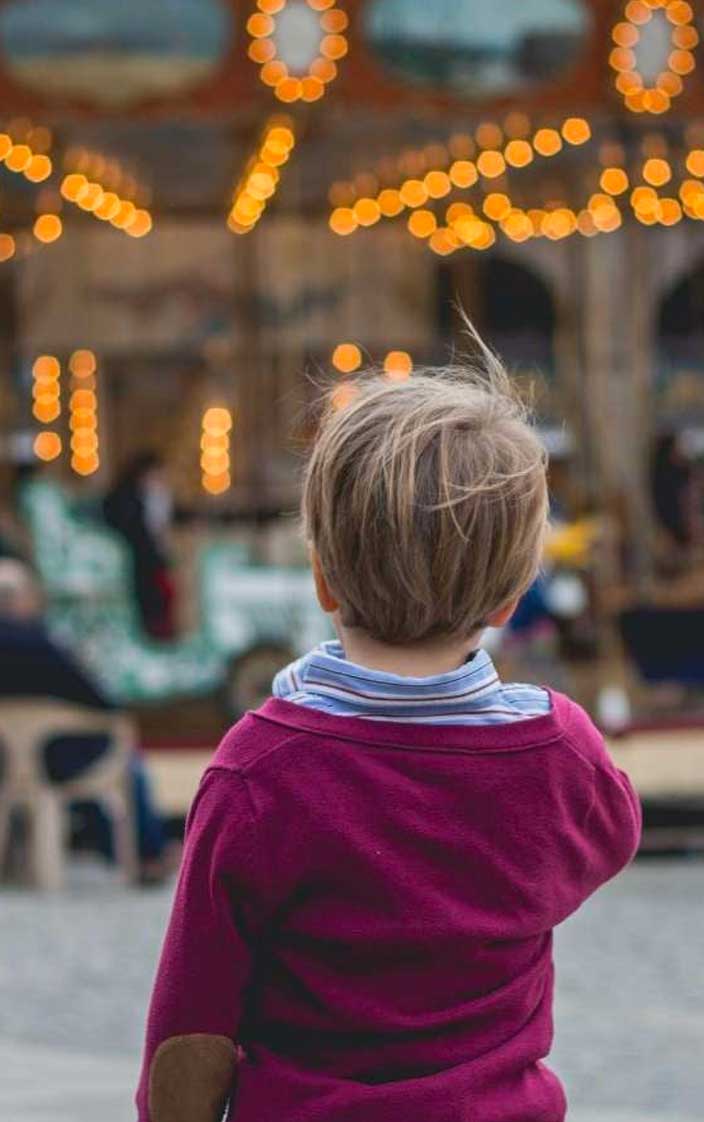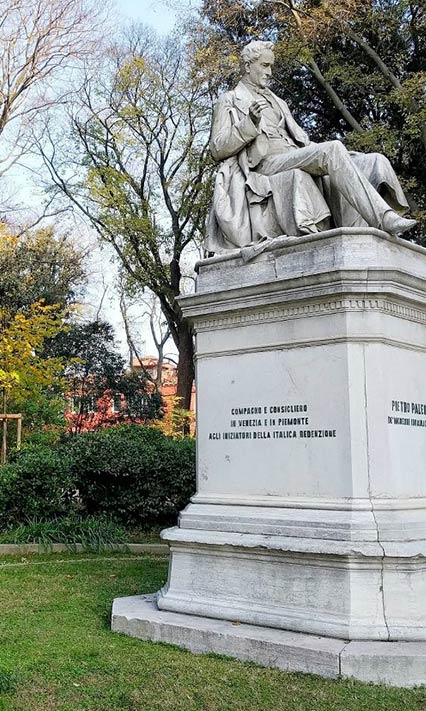 Since Venice has always been seen as a city built the water, it' quite difficult to imagine that it has its public and secret gardens.

Some Venice gardens are hidden among houses, some others are visible from its canals, especially from the Grand Canal, where the most beautiful palaces of the city are standing.

But what we can assure you is that there are some public gardens in the city where you can relax under the shadow of a tree or enjoy a walk around its decorated and labyrinthic paths. The Venice gardens we are about to talk about are all public and accessible to everyone.
Giardini Papadopoli
Once you arrive in Venice, the first garden you find is the one called Giardini Papadopoli. Previously, there was a convent here, but when Napoleone came to Venice, it was closed and used for civil purposes. After a few years, it was demolished to let the park be built.

Now it's a nice place where to go with your kids and play safe, but you can also give yourself a moment and sit here reading a book.
Giardini Napoleonici
You can call them Giardini Napoleonici (Napoleonic Gardens) or Giardini della Biennale (Biennale Gardens), but they are still the same gardens, those located in Castello district.
These gardens are called Giardini Napoleonici because it was Napoleon who wanted them, but they are also called Giardini della Biennale because this is the area where the famous Venice Biennale takes place, every year.
It's the biggest park in Venice and is one of the few having a play area for kids.
Giardini Savorgnan
This park is hidden in Cannaregio district, and it's 15 minutes walking from our hotel. Back in centuries, this park was one of the secret Venice gardens that nobles family used to build inside the walls which surrounded their house. People don't know, but there are about 500 gardens in Venice, most of them are private, this is true, but you can still admire their beauty through those that are public, like this one.
Another truth about Giardini Savorgnan is that this green area is the result of two gardens, the one belonging to Ca' Savorgnan palace and the other of Ca' Manfrin. They were put together when the two palaces became a Venice property. Amuse yourself discovering the monument inside the garden; you'll find a pagoda too!
Giardinetti Reali
Even these Venice gardens were built under Napoleon, who apparently loved been surrounded by green areas.
These gardens are located near St. Mark's Square and you can partially see them from the windows of the Correr Museum, but the entrance is on the opposite side, facing the bay.

When Princess Sissi was in Venice, a drawbridge connected the Real Palace (inside the current Correr Museum) to the Giardinetti Reali, to let her reach them without going out of the palace.

Here having a pick-nick is permitted, on the contrary, in the near St. Mark's Square it's not allowed.