SCROLL DOWN
History to live together
Among streets, shops and old proverbs...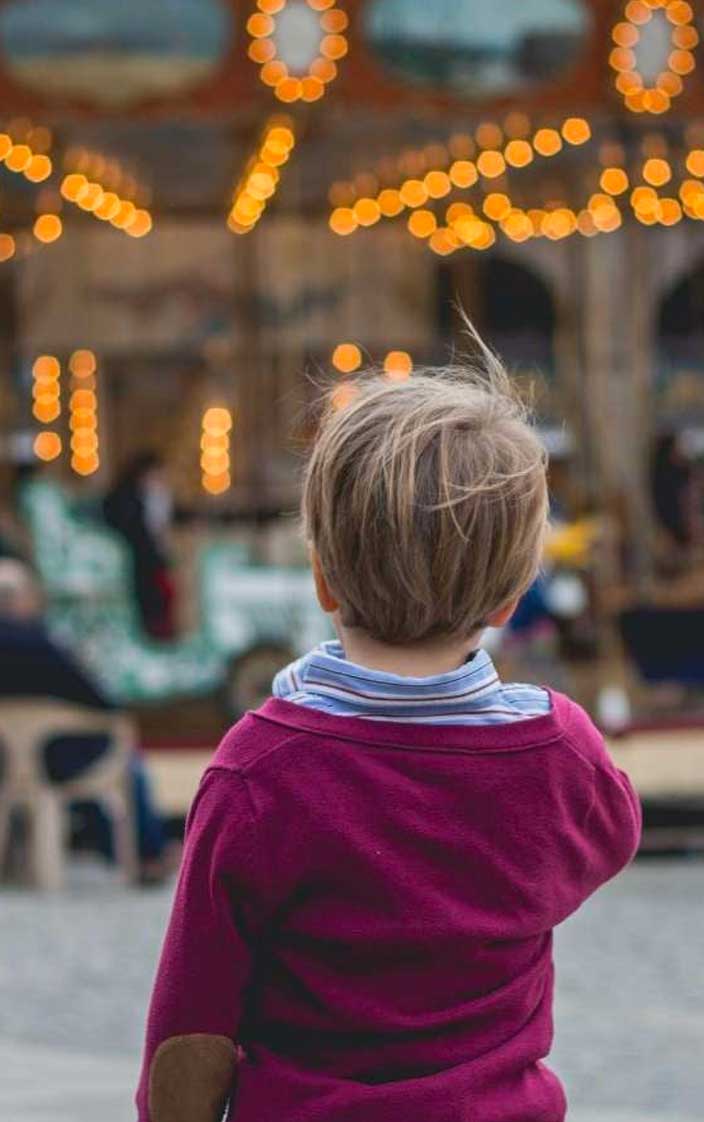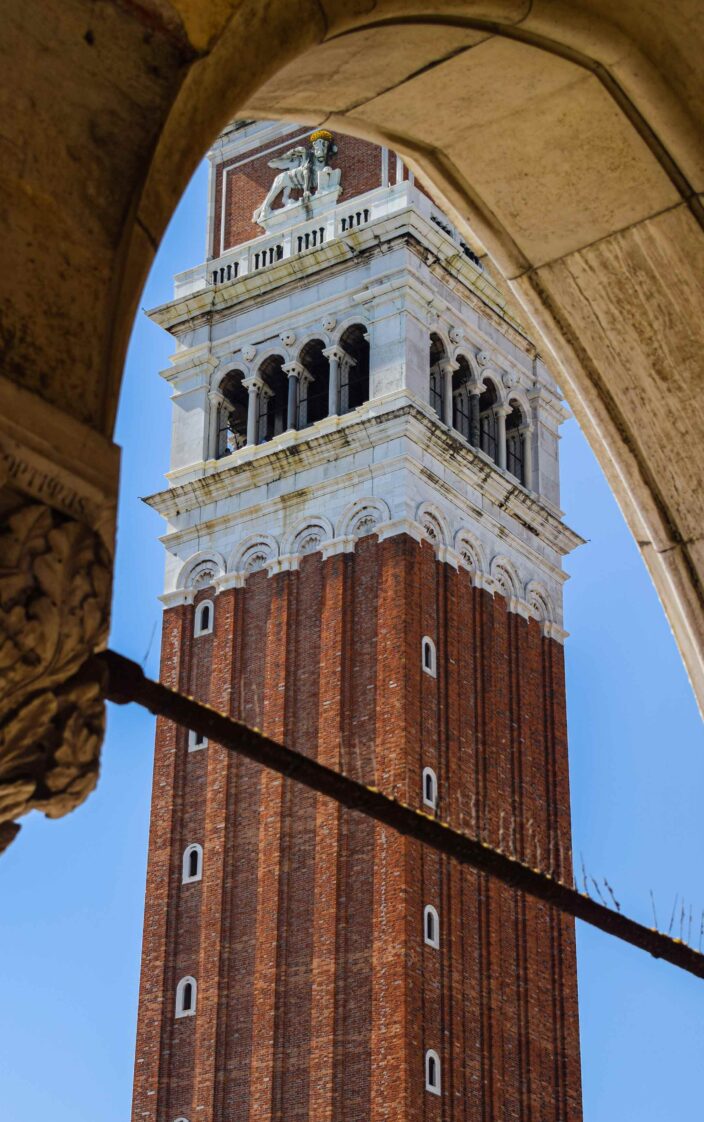 Pierluigi has recently established the "Heritage of Venice" association with the aim of preserving the ancient Venetian popular culture. Together with Monica he organizes thematic research on the past of Venice involving scholars, researchers, Venice enthusiasts who want to help spread the most authentic soul of this city.

We will bring you into contact with locals in the most unexpected places. If you want to experience Venice outside the tourist clichés, don't miss this opportunity.

What can we do together

Meeting with Monica at Ca' dei Proverbi and introduction to the mission
Immersion in the streets of Venice passing through the Rialto Bridge to discover the history and folklore through popular proverbs
Stop at the Bottega del Caffè to learn about the culture of coffee and the secrets of roasting according to the ancient Venetian tradition
Inspection of the banking and financial world of Venice up to an animation among the market shops
Gondola crossing of the Grand Canal to go and meet a "remer" (artisan of oars and "forcole").
Return of research to Pierluigi, toasts and celebrations with typical local products

Duration from 2 to 4 hours

Passions: Legends, history, folklore and popular traditions, shops, crafts, meeting the "locals"

Customisable: according to cost and duration requirements for families, individuals and groups of up to 14 people. Adaptable for larger groups movements on foot.